During the Journey, many amongst YOU wanted still more… Numerous requests were received from our customers to include More Features, More Keyboards, More Tools in the FontFreedom Family.
To make your Wish Come True, FontFreedom, Smart Solutions & GaMaBhaNa, headed respectively by Ninad Pradhan, M S Sridhar and Omkar Joshi, have come together to enrich you with their Over 35 Years of Experience in Indian Language Software Development..
……… To bring Smartness in your Everyday Digital Journey……. 
FontFreedom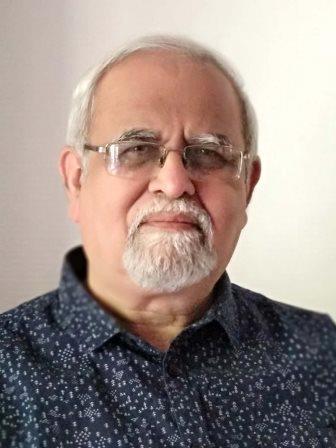 Headed by Ninad Pradhan, FontFreedom is a part of Marathisrushti Family. Ninad Pradhan is a co-founder of Indianlanguages.com, the first Indian Language Portal, created way back in 1995. Ninad is also a Founder of Marathisrushti.com, the first &  Largest Marathi web portal, created in 1995.  FontFreedom had made waves in 2001, when it was co-branded with the Indian Express Group and was brought in the market as "Loksatta FontFreedom" as the Easiest to use and economical software to work in Marathi, Hindi and Sanskrit.
Ninad has been an Automation Solutions Developer for over 30 years and is instrumental in designing over 150 Import Substitutes for the Electronic Industry. He has a passion for creating automation solutions for the Web & Digital Publishing Industry & To make Indian Authors Smart & Global. He also carries with him the Dream of Enabling the Creation of One Million Marathi Pages on the Internet through his concept of "Mission1M"
Smart Solutions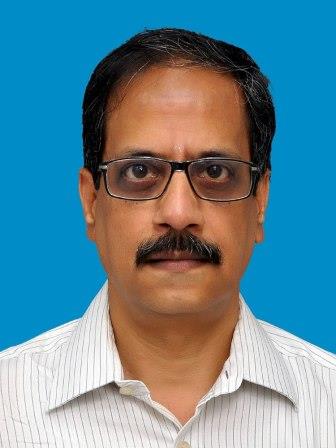 Headed by M S Sridhar, the Brain, Heart & Soul behind the popular Indian Language Brand "Akruti". In his journey of over 35 years in the Indian Language Computing Sector, he has contributed to the Industry in many ways than one. Sridhar is a co-founder of Indianlanguages.com, the first Indian Language Portal, created way back in 1995.
He is one of the pioneers to develop Indian Language fonts, for DTP, way back in 1987. Conceived, built and supported, hardware and software solutions for the publishing industry. Sridhar is an Evangelist in Digital Publishing Solutions & a Consultant to many publishers to produce high quality eBooks for all devices using the latest technology.
GaMaBhaNa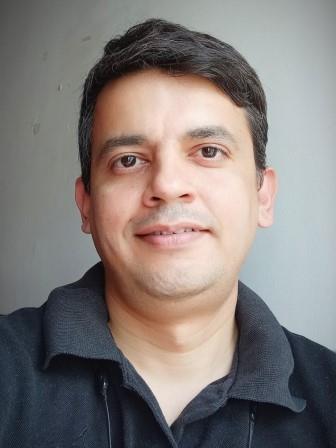 Headed by Omkar Joshi, a Software & Solutions Architect who has put in years of experience in developing the most trusted online software family known as "GaMaBhaNa". Omkar is an ardent propagator of the Free Software Movement. The popular software title "FontFreedom GaMaBhaNa" is a gamechanger in the Indian Language Computing Sector, due to its quality and ease of operation, coupled with its low cost.
Omkar is a technology professional having 15+ years of experience in business development, R&D, delivery, managed services, vendor management, automation. he has diverse exposure across the globe in telecom, Investment Banking, remittance, Digital Media (OTT) and edutech domains. Omkar is also a Founder Director at SWAPMS LLP.